Services
Rail freight
Less Than Container Load  (LCL) – Full Container Load  (FCL)
FROM CHINA TO ROMANIA, via POLAND
China's rail transport can be both Full Container Load (FCL) and Less Than Container Load (LCL) and is organized to Europe via Warsaw, Poland.
Transit time and tariffs are between air and sea transport.
The goods to Romania are deconsolidated in Warsaw, Poland, and from there there is transit and will be delivered by road to the door in Romania.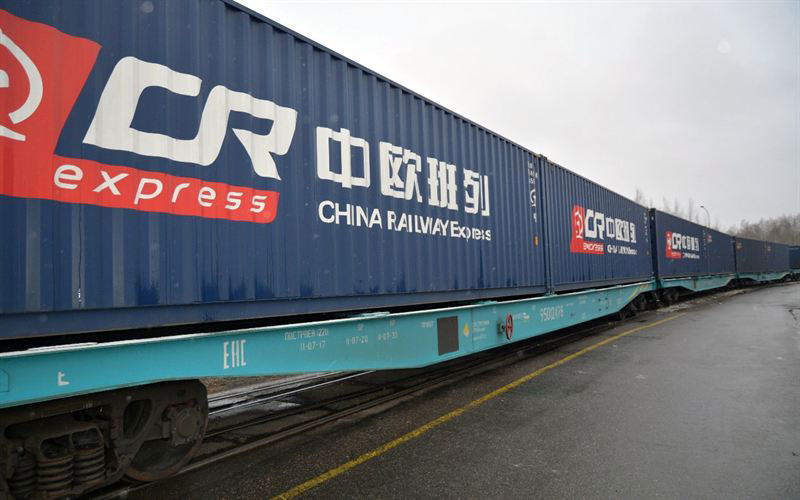 We will provide customs transit formalities through our Warsaw agent;
Import customs formalities are performed by you in the destination city or, upon request, we can provide you with these new services on the territory of Romania.
The actual transit time from any station in China to Warsaw is about 17 calendar days.
From Poland, the goods are loaded on tarpauling trucks, grouped or dedicated sprinters, the transit time being varied up to any city in Romania, about 3-4 calendar days.
The service is available throughout China, our company collaborating with agents in each of its regions for the rail service.